Diagmed Healthcare
MAKING A DIFFERENCE TO HEALTH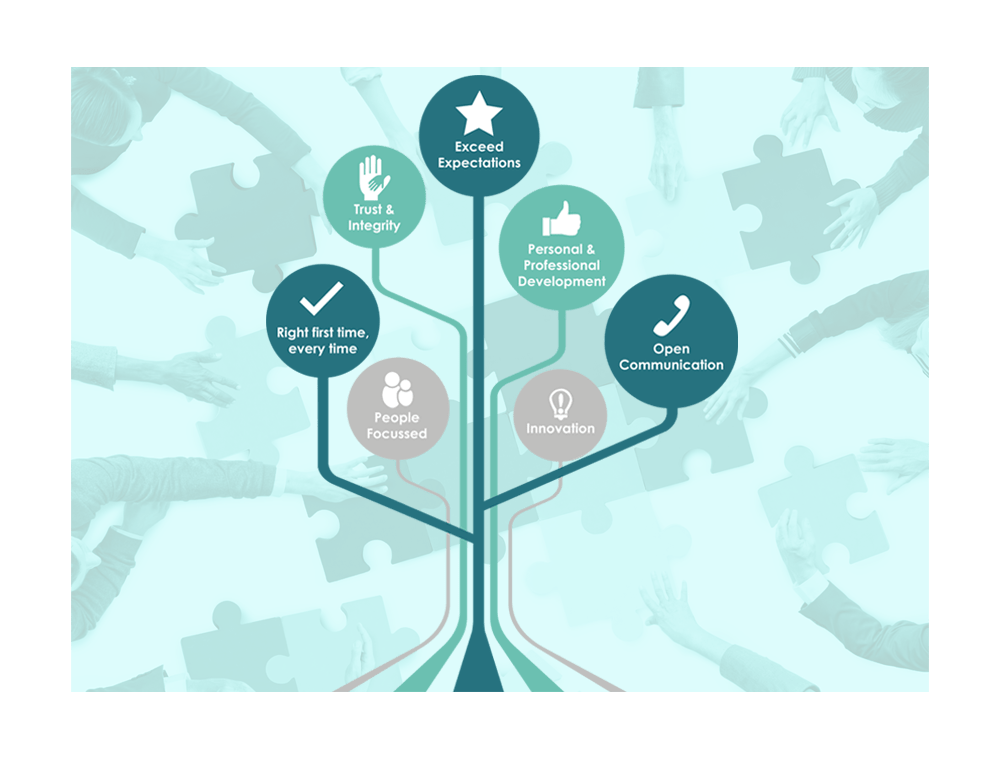 Diagmed Healthcare Visions & Values
Exceed Expectations
Right First Time, Every Time
Innovation
Trust & Integrity
Personal & Professional Development
Open Communication
People Focussed
Consistency
Reciprocal Respect
Fair & Equitable
Professional & Ethical
Passion & Commitment
Always Approachable
Feedback Delivered
Make A Difference
Celebrate Our Successes
Own Your Own Decisions
DIAGMED HEALTHCARE LTD is the UK's leading, independently owned endoscopy and diagnostic equipment specialists.  We strive to provide customer service excellence, with unparalleled product expertise, assisting our customers to deliver health provision, to the benefit of medical professionals and more importantly – their patients.
OUR CUSTOMERS SAY
We are always keen for customer feedback, especially when it is as positive as some of the below comments. Check out what some happy customers have had to say about Diagmed.
"Putting what we have learnt in the 'classroom' into practice (practical / re-demonstration) made the course more enjoyable and definitely educational."
"Thoroughly enjoyed the two days with Diagmed.  Everyone was very pleasant, polite and professional."
"The course leaders were patient and knowledgable about the products.  I have really enjoyed the course and feel more confident about the products. Diagmed provided humour and patience in the right mix!"
600+ Customers Nationwide
Specialised Annual Courses
Please fill out the below form to organise your product trial or training.